Line Marking Service Melbourne.
Family owned and operated since 1994.
In operation since 1994, Apex Line Marking VIC has been proudly serving all areas of Melbourne and Victoria with professional line marking solutions.
Our wide range of clients include schools and universities;
Shopping centers and commercial car parks;
Hospitals & Hotels;
Apex Line Marking has worked in conjunction with VicRoads,  State and Local government authorities, large multinational corporations and especially small business.
At Apex, we understand that a system of clear and consistent line marking is imperative for the proper warning and guidance for road users, cyclists and pedestrians. Which is why we only use the best quality products and the best line markers. Our car park solutions are also second to none. Our quality sealants, paint, equipment and experience ensure that all line markings are guaranteed for 20 years. At Apex Line Marking we can improve the aesthetics of any parking area.
Car Park Line Marking
__________________________________________
Demarcations for the following;
Loading bays
Disabled bays
Business logos
Reserved
Lane creation
Bollard highlighting
Number and letters
Commercial & Factory
__________________________________________
Demarcations for the following;
Loading zones
Safety walkways for factories
Storage areas
Logo and advertising
Road & Freeways
__________________________________________
Laneways
Speed humps
Zebra Crossings
Raised pavement markings
No parking zones
Sports Fields & School
__________________________________________
Professional Clubs
Netball courts
Basketball courts
Handball courts
School quads
Gymnasiums
Football pitches
Cricket pitches
Our Work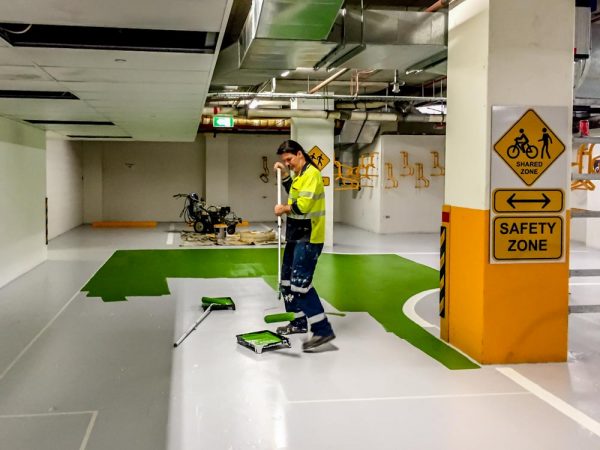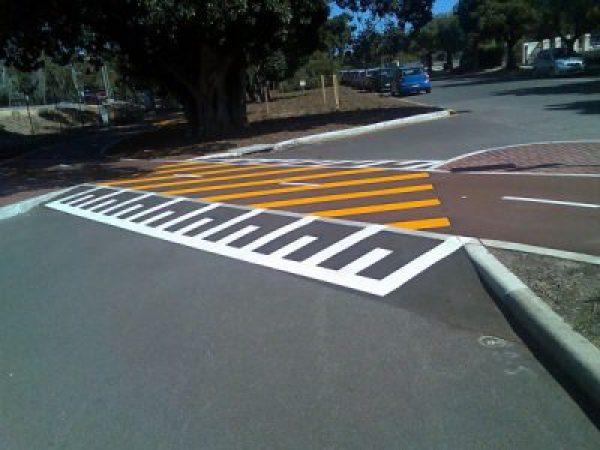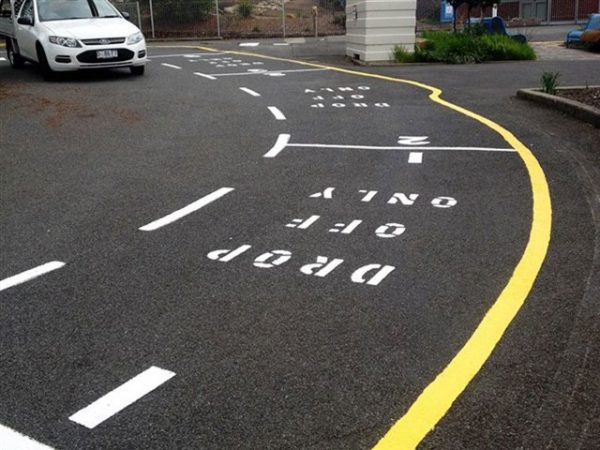 Our company is conveniently located near some of Melbournes best sites including;