Apex Line Marking - Blacktown.
Proudly serving Blacktown since 1994.
What sort of things can commercial line markers do?
Have you ever seen those lines that are marked on the ground while you are walking on the road? Have you probably also noticed lines marked down in shopping malls and other commercial areas right? Those kinds of marked lines look precise and even for a reason;
Sports fields/Gymnasiums
Any gymnasium or sports fields need to have marked lines. It could be a basketball or even badminton court, those sorts of sports courts need a marked line to indicated court bounds.
Swimming pools
Before the pool is filled up with water, the floor or ground of the pool needs to be marked with lines. These marked lines can indicate the distance from pool edge, and more importantly depth of the water too. And to get marked lines that are waterproof, you need to hire a professional company to do it.
Car parking lots
Outdoor parking lots need marking lines not only for the parking of the customers but their directions as well. Without these marking lines in parking lines, drivers would not know where to go.
Building garages
Lines for streets and roads
Dividing lines into streets and roads need to be seen, and they need to be even and precise as well. To get those visible and straight marked lines, then only people that you should turn to are those companies that offer line marking services.
Other commercial buildings
A lot of commercial buildings and projects need to have line markings in a lot of areas. Lines need to be placed around entrances and at various points in the building. In areas of high traffic, commercial companies can even put floor sealing to prevent the lines from getting scuffed by shoes.
So as you can see, there are a lot of things that a commercial line marking company can do for you. If you are a builder or a developer, you may want to look into hiring a professional company to do the line marking work for you. It would be the fastest way that you can get your dividing and other kinds of floor
Our Work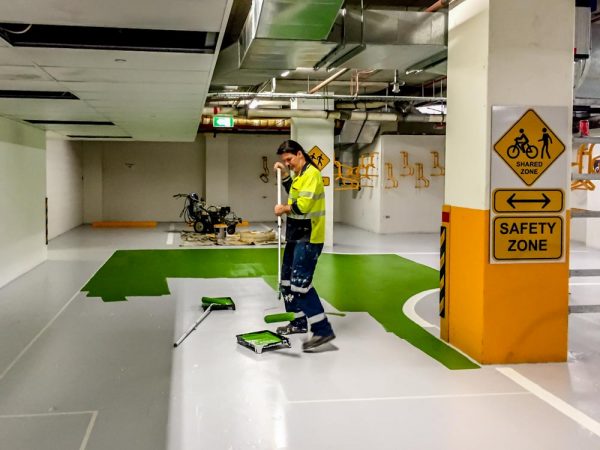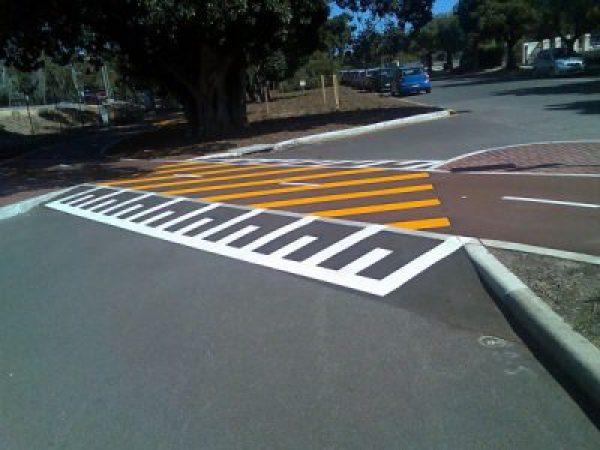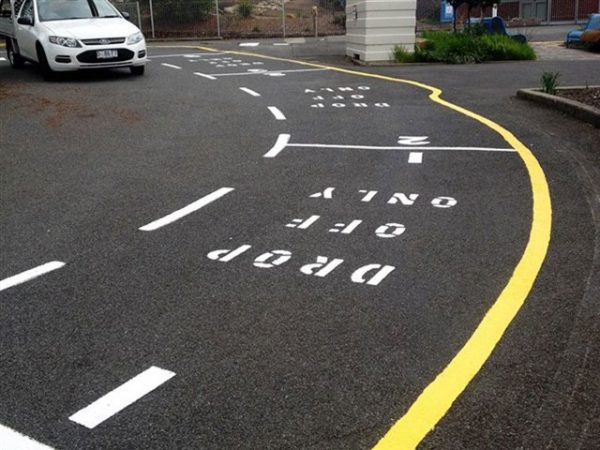 Burwood

Camden

Cumberland

Fairfield

Georges River

Hornsby
Parramatta

Penrith

Ryde

Strathfield

Waverley

Central Coast
Apex Line Marking
"Our mission is to present quality workmanship in a safe, efficient and productive manner." - A message from the CEO.
Rockdale, Sutherland Shire, Canterbury-Bankstown, Randwick, Eastern Suburbs, Blacktown, Burwood, Camden, Cumberland, Fairfield, Georges River, Hornsby, Ku-ring-gai, Northern Beaches, Wollongong, Lane Cove, Liverpool, Mosman, Parramatta, Penrith, Ryde, Strathfield, Waverley, Central Coast