Apex Line Marking - Eastern Suburbs.
Proudly serving Sydney's Eastern Suburbs since 1994.
What are some important qualities in a line marking company?
You need to hire the right people if you have got to have lines marked on your car parking, street, or even sports field. Only professionals are skilled or equipped to precisely mark the lines where you need them. And they could even mark those lines on various kinds of surfaces such as asphalt and concrete. With the right kind of line marking company, you would not have to worry about a misaligned or crooked line. So if you would like to hire the best company to road line marking, then you need to find the following qualities in whatever kind of company that you are going to hire.
Affordable
You should try to find a line marking company that charges affordable rates. If you do want to find an affordable company that you can hire, it could be a good idea to compare the prices of different companies in your area.
Fast
Line marking can take a lot of time, but that is no excuse that it should last forever. You may want to hire a line marking company that can work fast. If they do work fast, then you can get the street back open or the sports field ready to be played on, in a short amount of time.
Precise
It is always better to hire a line marking company that can be precise. If they are precise, then you would not need to be wary of what sort of lines they are going to mark. You can rest assured that you would not get line markings that are exactly what is specified.
Equipped
Make sure that the company that you hire is properly equipped. This is because they are not going to be able to provide the best in line marking services if they do not have the right kind of gear with them. When their crew comes to you, check to see if they have got all of the needed line marking equipment.
Communicative
The company that you hire for line marking work should be effective communicators. The communication between you and the company must be clear. This is because they need to know the exact measurements and specifications of the lines that you want to be marked. And the only way that they would know that is if they are good at communicating.
You can hire the right kind of company to provide sports line marking and other similar kinds of services if you just try to find one that has got all of these qualities. When you do find a company that possesses all of these qualities you should employ them to fulfill your line marking needs, because if you do, then they will do the best job possible. One way that you can find a company with these qualities is to do a bit of research on them. You can read reviews about the various line marking jobs that the company has done. And you can even contact people who have received the line marking services from them. If you do this, then you are sure to find the best people to do the job of marking those lines.
Our Work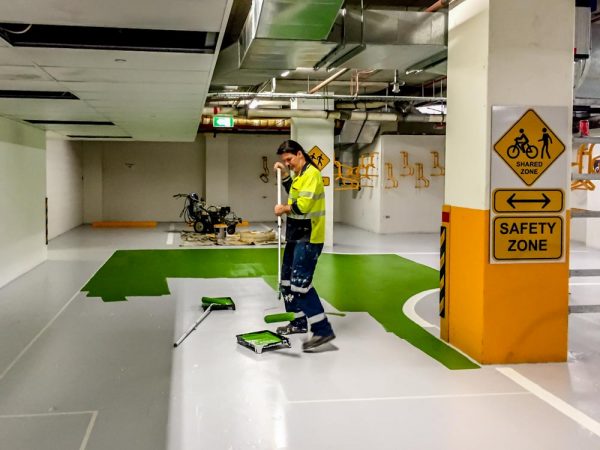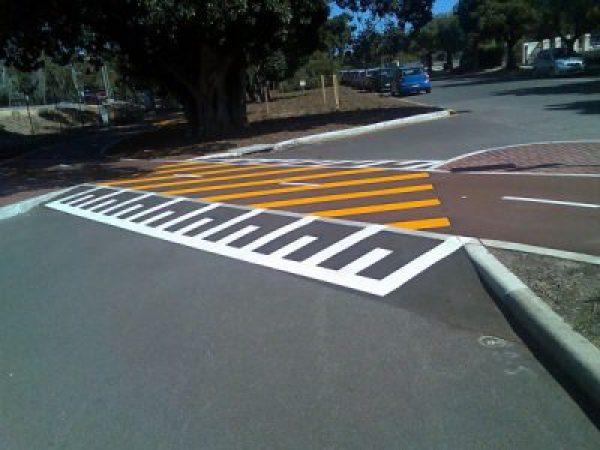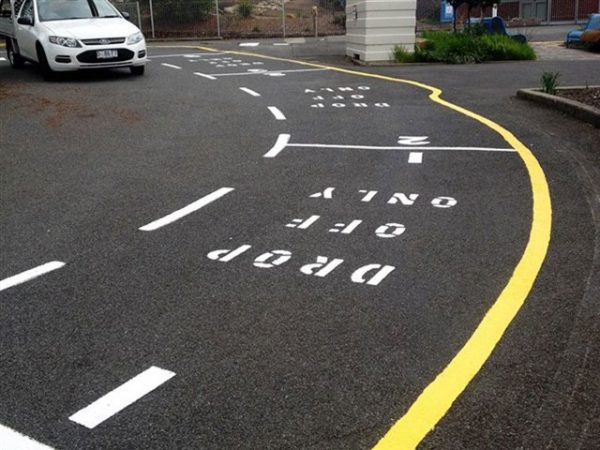 Burwood

Camden

Cumberland

Fairfield

Georges River

Hornsby
Parramatta

Penrith

Ryde

Strathfield

Waverley

Central Coast
Apex Line Marking
 20 Northcote Ave Caringbah South NSW 2229
"Our mission is to present quality workmanship in a safe, efficient and productive manner." - A message from the CEO.
Rockdale, Sutherland Shire, Canterbury-Bankstown, Randwick, Eastern Suburbs, Blacktown, Burwood, Camden, Cumberland, Fairfield, Georges River, Hornsby, Ku-ring-gai, Northern Beaches, Wollongong, Lane Cove, Liverpool, Mosman, Parramatta, Penrith, Ryde, Strathfield, Waverley, Central Coast